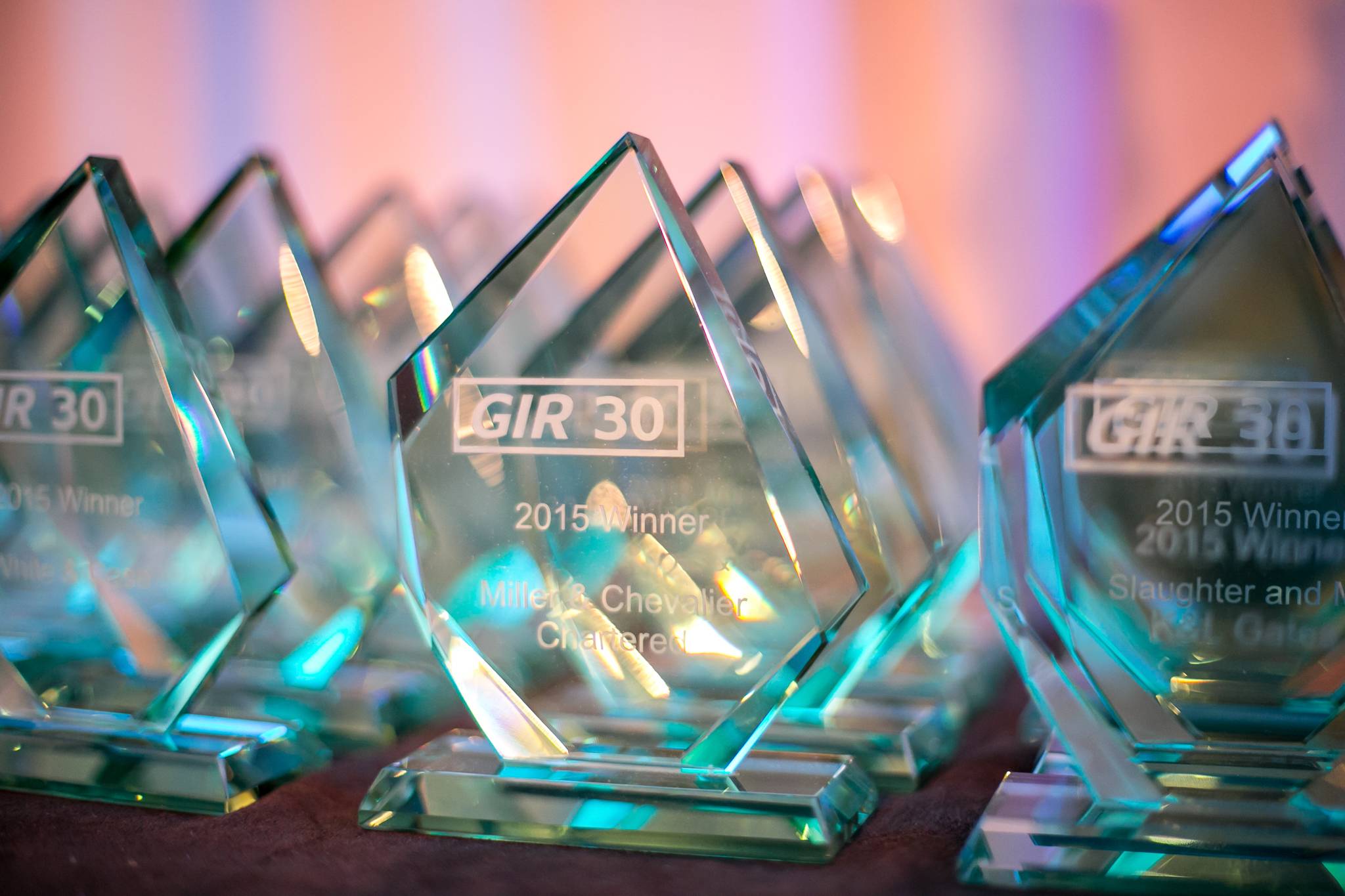 Revealed: the GIR 30, plus winners of the GIR Lifetime Achievement Award; Most Impressive Investigations Practice of the Year; Boutique or Regional Firm of the Year - and more.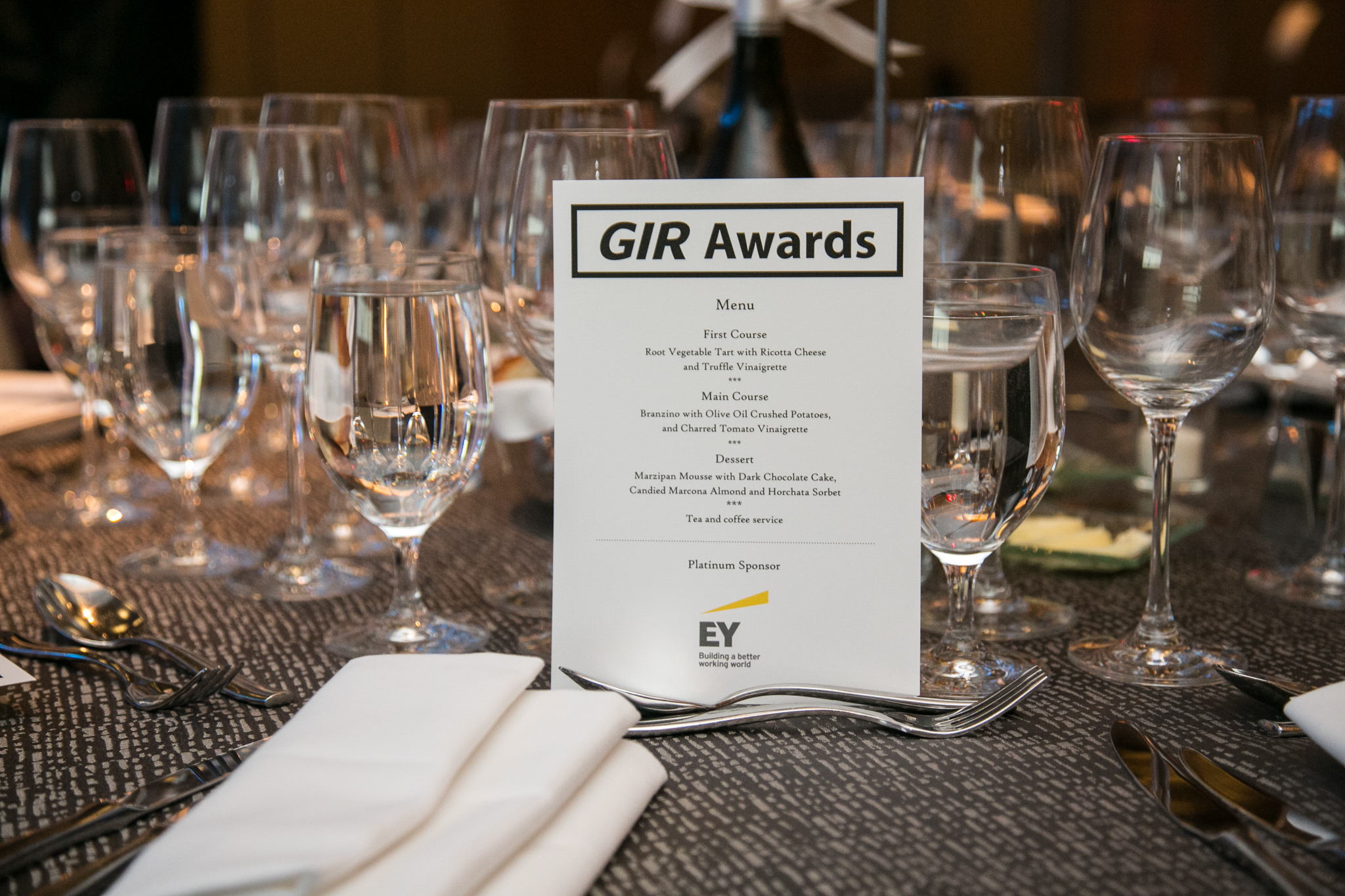 Lawyers and prosecutors from around the world gathered at the Conrad Hotel in New York on 24 September to celebrate the great and good of the international investigations bar at GIR's 1st Annual Awards dinner.
A TV crew from one of Brazil's main news organisations, O Globo, was at the GIR Awards ceremony in New York on 24 September to film the lead federal prosecutors on Operation Car Wash pick up their award for "enforcement agency or prosecutor of the year".
Over the coming days GIR will reveal the shortlists for its third annual awards ceremony, which will be held on 25 October in Washington, DC at the Mayflower Hotel.
A selection of photos from GIR's fourth-annual award ceremony on 26 October, held at the Mayflower Hotel in Washington, DC. The profits from the event will support the Swawou Layout Girl's School in Kenema, Sierra Leone.